Seattle - NW Electricians Today Tips
Welcome to the NW Electricians Today tips and articles provided by your Seattle Electrician. Topics blogged about below include many Electrical tips and articles from our expert contractors, resources, specials, news and other updates from our team.
---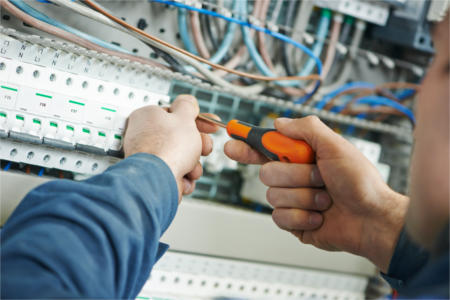 Out of all the home maintenance tasks you may ignore, panel upgrades shouldn't be one of them. The electrical system in your Newcastle home has the potential to develop severe complications and fire hazards, so hiring electricians to upgrade... Read More

---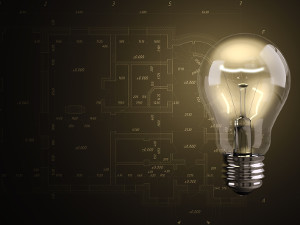 Lighting plays an important part in the safety and comfort we feel in our homes. Unfortunately, many Seattle homes were built with a set number of light fixtures which are insufficient for modern times. Perhaps it's okay to have one light bulb on the front porch, an overhead light in a couple of rooms, and one light in the kitchen and laundry room, but only if you're not that concerned with safety and security..Read More

---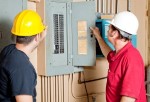 Not every home gives warning signs when an electrical panel upgrade is needed, though often there is some warning presented to the homeowner. If you're at all in doubt as to whether your electrical panel is in good shape, you should have your electrical systems inspected.Read More

---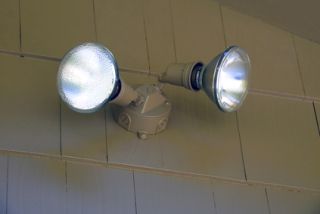 When outdoor lighting is properly designed and installed, it can not only enhance the beauty of your home, but it can also help enhance the security of your home. Security lighting can be a very easy and cost-effective way to help protect your home and give it the extra protection it needs, but with so many options out there, it can be difficult to know what works, and what amounts to little more than decoration.Read More

---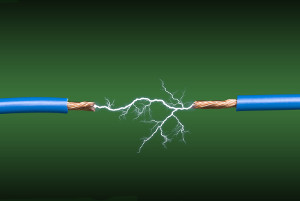 In this day and age, it is hard to imagine not living without electricity. Almost every important everyday task is made possible in some way by electricity. As such, electricity is often a ubiquitous afterthought. However, because it is so powerful, all Seattle homeowners must remain mindful of electricity. You have an obligation to ensure that your electrical system is properly maintained.Read More

---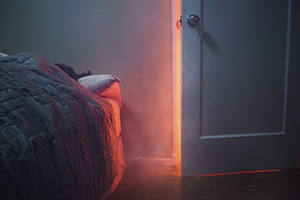 Keeping your Seattle home's electrical system in excellent condition is important in part because you use electricity for so many different things on a daily basis. But it's also important that you know your electrical system is always as safe as possible. According to the National Fire Protection Association, nearly 50,000 fires caused by an electrical problem are reported to the U.S. Fire Department every year.Read More

---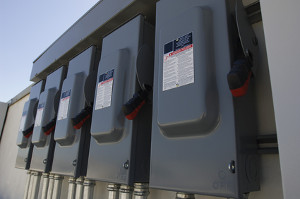 When you have circuit breaker trip in your Seattle home, you have to get your electricity working again by going outside, out to the garage, or down to your basement to flip the breaker back on. And if this becomes a recurring problem, it doesn't take long for it to get extremely frustrating. More importantly, frequently tripping circuit breakers can signify very dangerous electric problems.Read More

---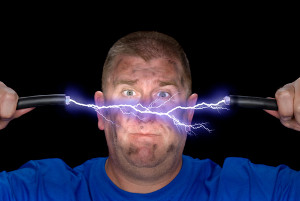 DIY projects are becoming more and more popular all the time, and it's east to see why. They can be fun and they're very satisfying, plus you'll be improving your home and saving money on labor costs. However, there are some projects that you never want to attempt on your own, and electrical repairs are definitely among them.Read More

---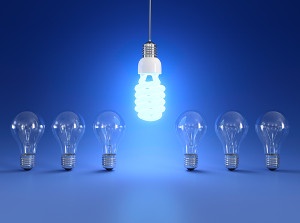 The last thing you need is for the electric bill for your Seattle home to be higher than you expected. Of course, sometimes you need to use more electricity, especially if you use electricity to heat or cool your home.Read More

---
If you're looking for Electrician in Seattle, call NW Electricians Today at 206-782-1837 , or fill out our online request form.