Excellent Seattle Electrical Repairs
When you have any problems with your Seattle home's electrical system, you need them solved as quickly as possible. You also need to know that the Seattle electricians you're working with are able to provide you with quality Seattle electrical repairs. At NW Electricians Today we can guarantee that any problems with your electrical system will be thoroughly and accurately repaired.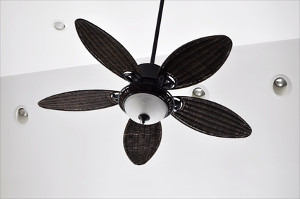 Any number of things can go wrong with your ceiling fan. There may be electrical wiring mishaps, dysfunctional motors, or split bearings. If you've noticed any problems with your ceiling fan's functionality, hire our professional electricians to help you get it back into excellent condition.Read More

---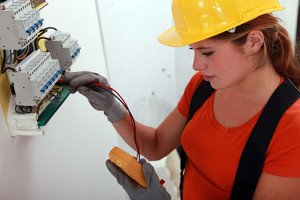 If you've noticed any problems with your electrical system, the professionals at NW Electricians Today can troubleshoot the issues and find exactly where they're stemming from so that we can eliminate them at their source.Read More

---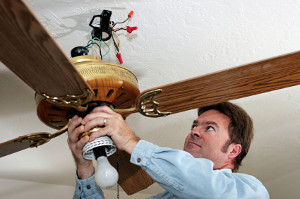 Whether you have a dimming system that is malfunctioning or a light in your kitchen is flickering, the professional electricians at NW Electricians Today can solve the problems and help you keep your lighting in great condition at all times. Whether you've encountered frustrating problems with lights that aren't functioning properly, or you're attempting to achieve aesthetic goals with a lighting design, our electricians can help you make sure that all of the lighting in your home is totally functional and efficient.Read More

---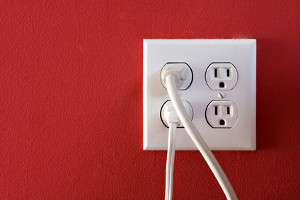 Electricity is one of the most important and essential parts of modern life, so much so that it's easy to take it for granted. Most people don't give much consideration to their power outlets, but if they aren't kept in excellent condition, they can easily fall into disrepair, and that can be extremely dangerous. Faulty electrical outlets are more than just an inconvenience, and they could end up causing electrical fires, property damage, or even serious injury to you or anyone in your home.Read More

---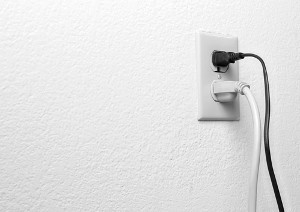 GFCIs (ground fault circuit interrupters) are devices that are used to disconnect circuits whenever there is an imbalance between a charged conductor and a neutral return conductor. They're a very important part of preventing electrical shocks, and they are often mandatory for rooms like kitchens, garage, laundry rooms, bathrooms, and outdoor locations.Read More

---
If you are looking for Electrical Repairs services in Seattle, call NW Electricians Today at 206-782-1837, or fill out our online request form.