Seattle Exceptional Lighting
Seattle electrical lighting is one of the great conveniences of modern society, and our professional Seattle electricians can make sure that your home has the absolute best. Whether you need indoor or outdoor lighting, LED lights, or even pool lighting, you can count on the electricians at NW Electricians Today.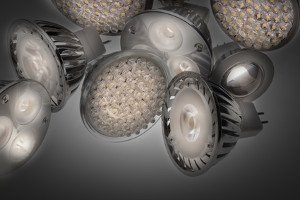 LED lights are rapidly growing in popularity, and they are a great option for any home in Seattle and the surrounding areas. LED lighting retrofitting services can lower your utility costs every month, LED lights are environmentally friendly, and LED lighting is more effective than traditional lighting. Our retrofitting services involve replacing lamps and ballasts with more energy efficient LED lighting fixtures and components.Read More

---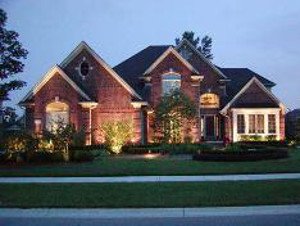 No matter what sort of lighting fixtures you need installed at your Seattle home, our electricians will be able to take care of every aspect of the job from start to finish. We'll make sure that your new lighting design is a perfect addition to and enhancement of your home's current interior design, and we won't consider the job complete until you're completely satisfied with the results.Read More

---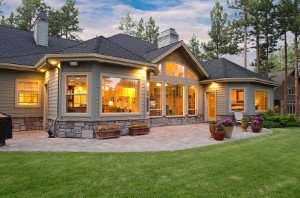 Our professionals will help you design a landscape lighting scheme that can enhance the best parts of your home's exterior and landscape, accentuating the attractive details of each. These lights can highlight architectural features, plants and trees, or any other part of your landscape design. We'll work with you directly throughout the project to custom design your landscape lighting scheme so that it can be the perfect addition to your home, and we'll make sure it's totally functional, efficient, and attractive.Read More

---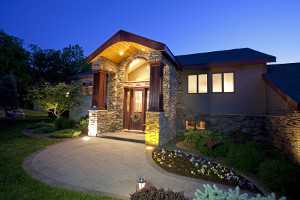 The security lighting design and installation services that we offer at NW Electricians Today are a fantastic way to protect your Seattle home and give you and your family peace of mind. Our electricians have extensive experience working with all types of custom designed security lighting systems, and we can help you ensure that your home is safe from intruders at all hours of the night. Our security lighting systems are very effective, and they can also be energy efficient, and our professionals guarantee prompt and reliable work.Read More

---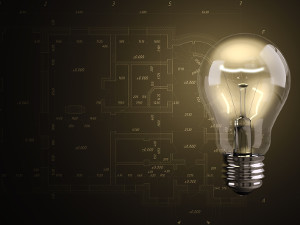 Low voltage lighting can be an excellent way to increase your Seattle home's energy efficiency, and it's also a great way to add ambiance to your home's interior design. In fact, many professional interior designers use low voltage light fixtures to create soft mood lighting in rooms. Low voltage lights come in a wide variety of styles and designs, and the professional electricians at NW Electricians Today can help you decide on the best choices for your home and your interior decoration style.Read More

---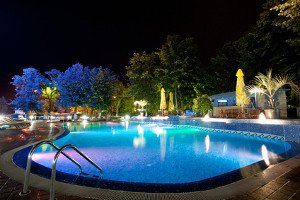 As you can imagine, it's very easy for problems to arise when water and electricity are in such close proximity, so ensure that the wiring for any pool lighting is done professionally and is totally up to code is extremely important. Because of that, you always need to hire a professional electrician who is qualified, licensed, and experience, or not only will you not pass code inspections, but you could be faced with serious injuries. If you're installing a pool, contact our electricians for all of your electrical lighting needs.Read More

---
If you are looking for Lighting services in Seattle, call NW Electricians Today at 206-782-1837, or fill out our online request form.